A lot of people ask me what are the best WordPress plugins do you recommend me to install?
With my first blog, I started to use the WordPress Content Management System in 2008.
At this time, plugins repository was not diversified as well as today.
And believe me, since I'm using it, I have installed, tested and uninstalled tons of plugins.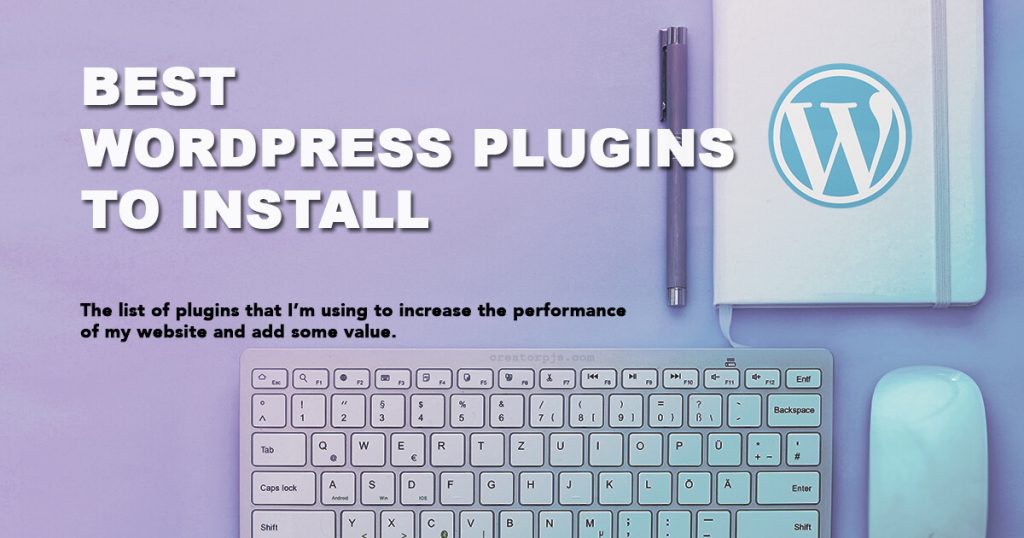 Don't transform your WordPress into a nuclear power plant
When I was a novice in WordPress and PHP programming, I used to install all kinds of plugins on my website.
I thought they would make my website prettier and make me more famous on the internet (LOL).
But actually, they made my website running very slow!
Even worst, when I began to get some "blank page" or "error message".
It generally happens when a plugin is broken or not compatible with your theme or other plugins…
Don't get me wrong, WordPress plugins are very convenient but just don't abuse it.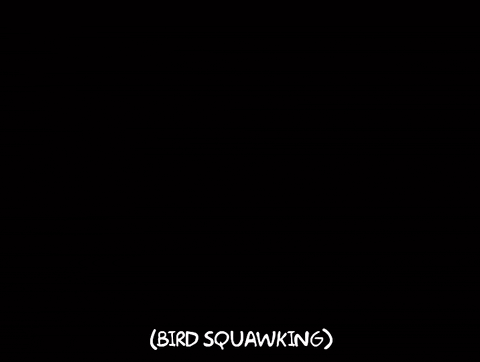 Don't transform an originally well-oiled framework (WordPress) to a nuclear power plant who can explode at any time.
My 10 Best WordPress plugins
So I recommend you to install the absolute minimum plugins required.
Get only those who can add great value to your website or business.
1. Yoast SEO
Yoast SEO is probably the "must" WordPress plugin to install.
As you know, Search Engine Optimization (SEO) is a very important factor to work on if you want to have some visibility on the internet.
You need to write "good quality content".
Not only, but you also to know how to use HTML tags inside your post.
Yoast SEO will help you to check your SEO quality

I will tell you if you have well-structured H tags, if your sentences are not too long, your redundant words, if you have enough keywords, internal and external links, tagged the alt property of your images…
It's a very useful plugin, I definitely recommend you to use it when you are writing an article.
You can download the Free version via the WordPress plugin repository or buy the Premium version (with more features) on Yoast.com website.
Download Yoast SEO (Free) Buy Yoast Seo (Premium)
2. WP Offload Media
Not a lot of pro bloggers are talking about the importance to host your images on a Content Delivery Network (CDN) instead of using your web hosting space.
WP Offload Media allows you to upload your images outside your server, on a CDN like Amazon S3, DigitalOcean Spaces or Google Cloud Storage.
Of course, you will have to pay and subscribe to a CDN.
But don't worry, it's ridiculously cheap (a few cents per months).
And moreover, It will make your website like blazing fast.
On the official WordPress plugin directory, you can find a Free version: WP Offload Media Lite.
But this version is especially for new websites without any images uploaded yet.
If you want to synchronize your existing images with a CDN, you have to buy the full version of WP Offload Media.
I have also tested other CDN images uploader plugins (ex: Media Cloud).
WP Offload Media was in my opinion, the most reliable (without bugs).
I highly recommend you to use it and upload your images on a CDN.
Download WP Offload Media Lite Buy WP Offload Media
3. Autoptimize
For caching files, I was a big supporter of WP Rocket.
But recently I'm using Autoptimize and really like it.
A caching plugin allows to generate temporary, compressed files and force user's browser to use his cache instead of requesting each time the server.
Autoptimize is free and lighter than WP rocket, with fewer features, but still doing the job.
I'm using it because it's a more simple, and don't mess up with the other cache software that I installed locally on my VPS.
For people who are "not playing" with the settings of their server, I would recommend you to buy WP Rocket.
Otherwise, why not try a free alternative: Autoptimize?
Download Autoptimize Buy WP rocket
4. Thrive Architect
You certainly already heard about the term landing pages on the internet?
A landing page is a standalone web page, created specifically for the purposes of a marketing or advertising campaign.
A lot of people think that the only way to build landing pages is to use external platforms like Clickfunnel, Leadpages, GetResponse…
Unfortunately, those services can cost you a lot if you are a small start-up (for example, 97$ per month for Clickfunnel).
That's why I like the Thrive architect plugin created by Thrive themes a company who offer a lot of cools one-time payment plugins.
It means that you have only to pay Thrive architect one time for a single license ($67) with unlimited updates.
Thrive architect have 322 templates, you can easily build a very professional and customized landing page.
It's a really great deal, I can only recommend you to use it.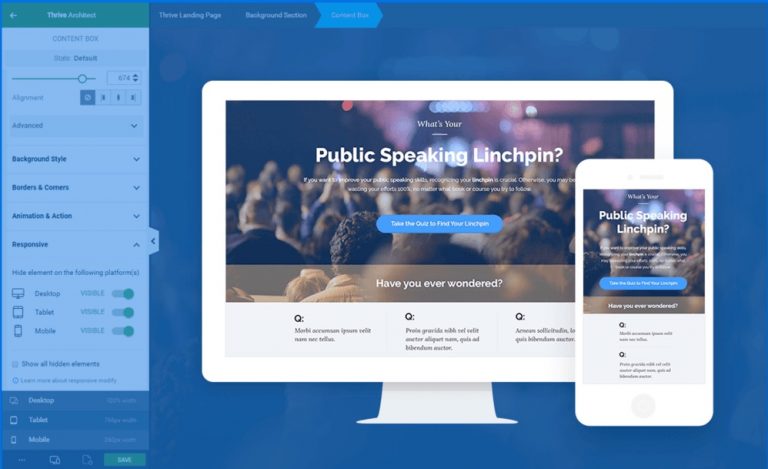 5. Thrive Leads
Thrive leads is another plugin created by Thrive themes.
It allows you to improve your conversions, mailing list via popups, sticky ribbons, opt-in forms…
If you are creating a business and want to build increase your prospects list, Thrive leads is the plugin you are looking for.
Like Thrive Architect, Thrive leads is also a one-time payment plugin with unlimited updates.
6. WP OPcache
OPcache, if you are not a technical person, you probably never heard about it.
This plugin is only useful if you are using a version of PHP superior to 7.
PHP is the programming language behind WordPress.
You have to know that PHP 7.3 has the best performances with WordPress.
That's why I recommend you to get a VPS and install PHP 7.3 on it.
Instead to host your website on a normal web hosting provider.
WP OPcache simply allows you to refresh the native cache system integrated with PHP.
This native cache can speed your website and optimize your server resources.
The plugin is totally free and you can get it on WordPress plugins' repository.
Akismet Anti-Spam is a free plugin pre-installed with WordPress.
Don't forget to create an account on Akismet and activate it.
This plugin will protect you from spam comments…
It's still an indispensable plugin in 2019.
8. Classic Editor
Since WordPress 5.0, the platform use Gutenberg editor by default.
Personally, I don't really like this new editor, it's very heavy and still incompatible with some plugins.
If you want to use the previous editor, download Classic Editor, it's a free plugin.
For my social media sharing buttons, I'm using Mashshare.
The good thing with this plugin is it's doing nothing more than we are asking.
You will not end up with a lot of useless javascript and stylesheets in your source.
There's a free version on WordPress plugins' repository and a pro version (with extra-addons) on their website.
Download Mashshare Buy Mashshare Pro
The last plugin that I recommend you to use is Cookie Notice.
As a lot of countries asking websites to be more transparent on their privacy policies.
Cookie Notice allows you to inform your visitors that you are using cookies, you are respecting the GDPR rules…
It's a free plugin created by Dfactory downloadable directly on Worpdress plugins' website:
As you can see, I'm mostly using only the plugins that can add value to my website.
I particularly choose lightweight plugins for not overcharging my server.
I recommend you also to do so when you are installing a plugin.
Think about the advantages and performances.